Building Brands that Matter
Gallery Media Group is a collection of media brands dedicated to the mission 'Make Positivity Louder.'
It includes lifestyle media brands PureWow and ONE37pm, as well as a collection of premium podcast shows and Instagram Channels.
Gallery Podcast Co.
A collection of podcasts with varying content matter. I was responsible for concept to creation for branding of all of podcasts. I continue to create weekly promotional assets and I work closely with Video teams for podcast video production.
Hilaria Baldwin and Daphne Oz talk all things motherhood. Each week, guests come and join the discussion, often leading to hilarious findings and relating to parents everywhere.
Press: Refinery29, Parents
Bobbi Brown, Makeup Artist and Entrepreneur, interviews some of her favorite people to learn the secrets of a life well-lived.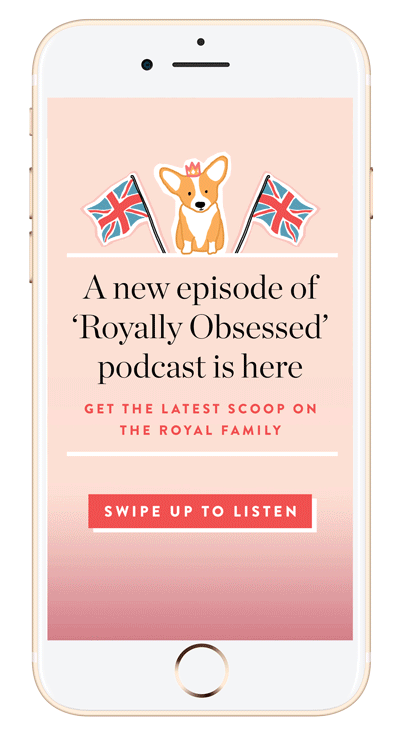 Hosts Kaitlin and Lisa discuss the highs and lows in Buckingham Palace, and everything you need to know for high tea.
See the Instagram, where I create weekly promos, posts, and stories
The Instagram Portfolio
Gallery Media Group owns and operates multiple instagram handles, from topics ranging from food, travel, cocktails, and more. I created logos for each account, and continually create content for the instagram feeds.